SUCCESSFUL COMPLETION OF THIS PILOT PROGRAM!
Out-of-the-Crisis Restorative Shelter at Camp Samac
(May 1, 2020 – October 31, 2020)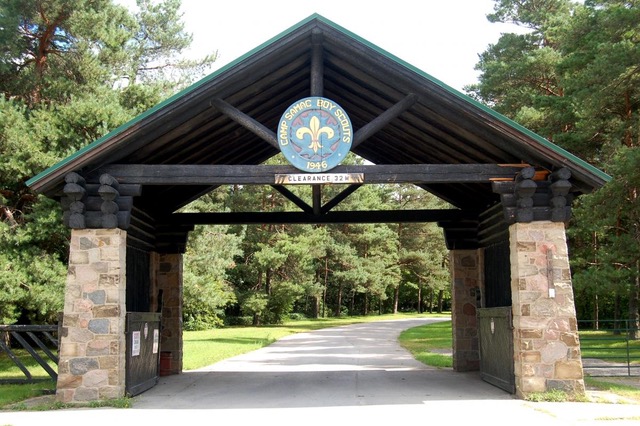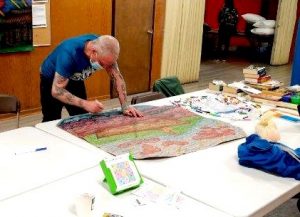 In preparation for the conclusion of our In Out of the Cold program which ended April 30th, several conversations were held with the Durham Region government about the continued need to help the homeless in the midst of COVID-19.
As a result of these good discussions, we are pleased to announce a new joint venture between First Light Foundation of Hope and Christian Faith Outreach Centre to help care for homeless persons throughout the spring and summer months at Camp Samac.
We have dubbed this new program 'In Out of the Crisis (IOTC)'.
The IOTC Restorative Shelter Program is the first of its kind, with two Christian organizations partnering with the government of Durham Region to help the needy and homeless throughout the area.
The Region of Durham has leased Camp Sumac to allow us to operate a 24hr a day, 7 days a week shelter program. This program, in its infancy, is providing a safe place where homeless persons can get off the streets and away from the risk of COVID-19, but also do so in a safe and supervised drug and alcohol-free environment.
The doors of the new Restorative Shelter Program opened on May 1st. Our maximum capacity, while practicing social distancing, allows for 25 individuals to be fed 3 meals a day, and to provide shelter, mattress, pillow, fresh sheets, laundry, and a host of other support services. Some of these services include Durham Mental Health, OW & ODSP support, music and art therapy, and an introduction into a safe, peaceful, loving community environment.
---
Subscribe to receive our e-newsletter to stay up-to-date with all we are doing to help the homeless and marginalized community in Oshawa and Durham Region!
Don't forget to follow us on Facebook too!