You Can Make a Difference!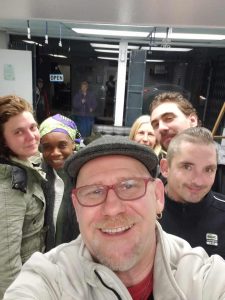 Your donations to First Light Foundation of Hope will help change lives through our work in the Oshawa area.
There are 3 ways you can help us:
Make a one-time donation to change lives NOW – click the link below.
Join as a monthly partner – help change lives year round and give us greater financial stability.
Current Needs – here are some practical ways you can help us right now.

Thanks for your support!
God bless you!
The Foundation of Hope Team


CRA Registered Charity # 744589680 RR 0001