You Can Make a Difference!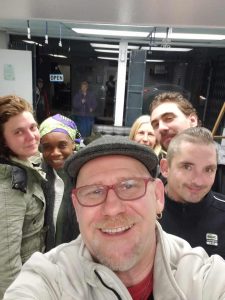 Your donations to First Light Foundation of Hope will help change lives through our work in the Oshawa area.
There are 4 ways you can help us:
1.Make a one-time donation to change lives NOW – click the link if you want to make a one-time credit card donation.
2.Join as a monthly partner – Click the link if you want to sign up as a monthly partner by filling out the information and sending it to us with a void cheque. Or you can sign up online by clicking "Donate Now" and selecting "Monthly" on Donation Frequency.
3.Current Needs – here are some practical ways you can help us right now.
4.Send a donation by e-transfer to info@foundationofhope.ca *
*Please include your name, address, and phone number in the notes in order to receive a tax receipt
Thanks for your support!
God bless you!
The Foundation of Hope Team

CRA Registered Charity # 744589680 RR 0001